ARE YOUR READY FOR CARPOCALYPSE 2017?!?!
WE ARE AND THE DATE IS JUNE 24TH, 2017!!! SIGN UP TODAY AT THE SHOP OR GIVE US AN EMAIL AT INFO@WESTERNANGLERS.COM
CARPOCALYPSE 2016 ~ ANOTHER HUGE SUCCESS FOR WESTERN ANGLERS
A HUGE THANK YOU TO ALL OUR REPS, VENDORS & ANGLERS FOR YOUR PARTICIPATION!

Sign up today at Western Anglers in downtown Grand Junction to be part of this Awesome time!!!  
Just shoot us an email or call us and we can get you signed up today!!!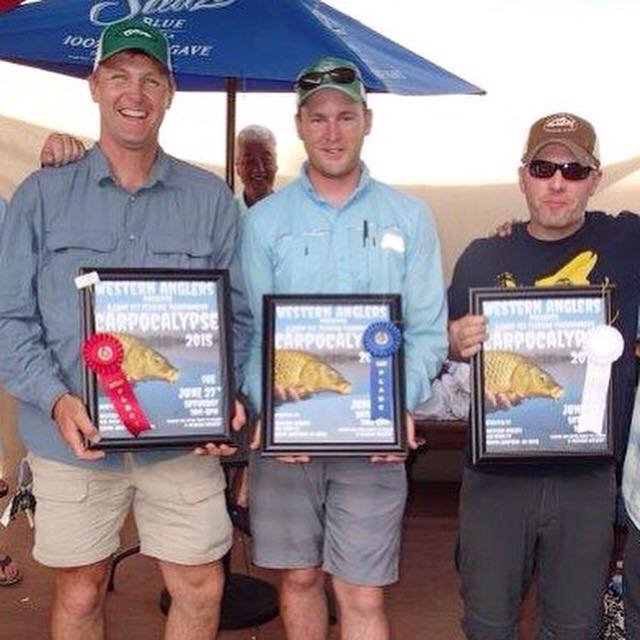 The winners from 2015 did not leave empty handed.