WESTERN ANGLERS HAS TEAMED UP WITH THE LOCAL TROUT UNLIMITED CHAPTER AKA GRAND VALLEY ANGLERS TO PRESENT IRON FLY GRAND JUNCTION!!!  THE WEST SLOPE IS THE BEST SLOPE!  KEEPING IT REAL FOR YOU GRAND JUNCTION!!!
A big shout out to our sponsors for all the help!
*Upslope Brewing Co. ~ You Rock as Always and Your Beer Taste Damn Good!!!
*Whiting Farms ~ Providing Sweet materials for flies that catch fish and look Sexy!
*Costa Del Mar ~ For making us look Good out there on the water even if we don't know what were doing half the time.  At least we know our eyes are safe with YOU!!!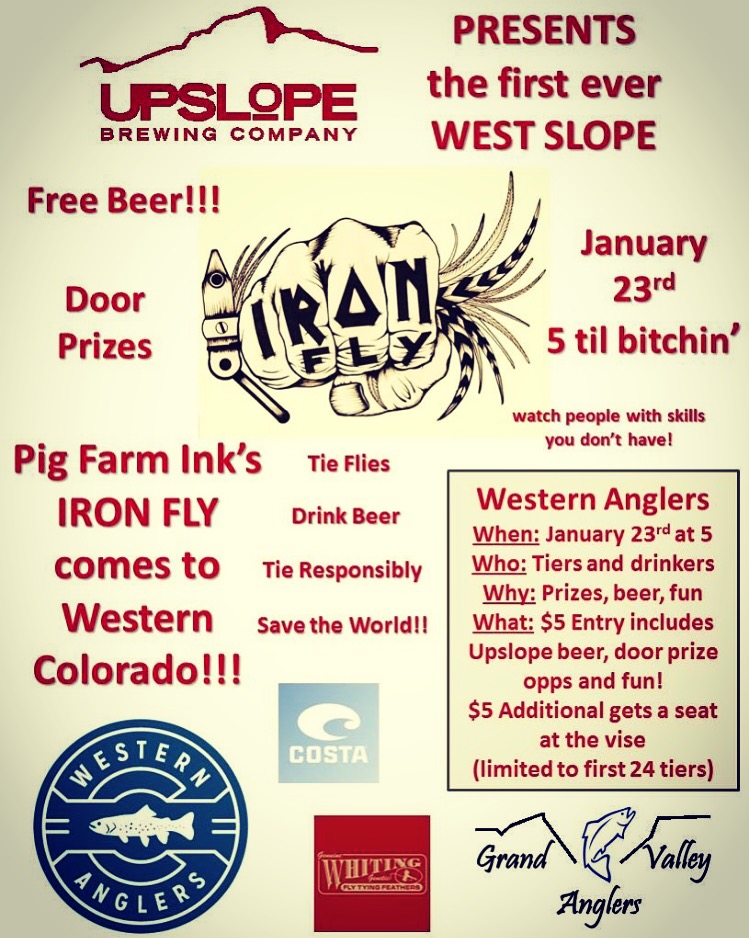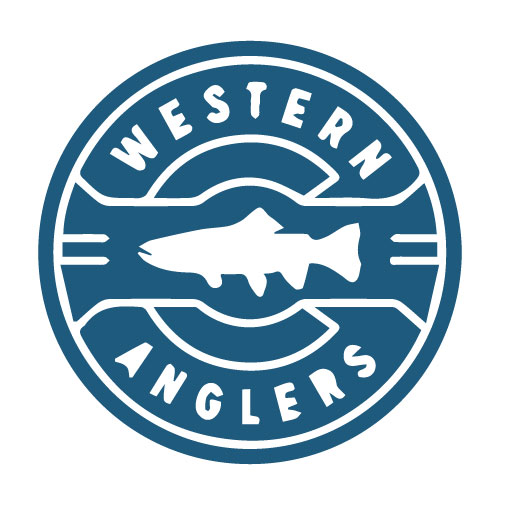 "GRAND JUNCTION'S ONLY LOCAL FLY SHOP"