Come Join

Western Anglers

this Saturday @ Edgewater Brewing!!!
Located @ 905 Struthers Ave, Grand Junction, CO 81501.
We aren't sure about everyone else, but we will have product marked to move (ON SALE),
just saying….see you there!!!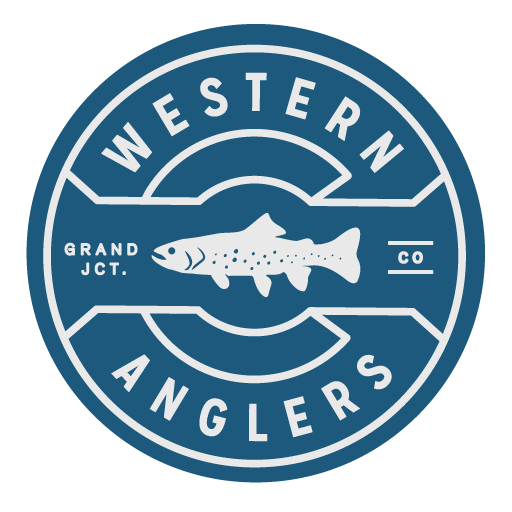 WESTERN SLOPE OUTDOOR FEST @ EDGEWATER
SATURDAY, APRIL 16

Time: 10am-5pm
Join us for the Humphrey RV's Western Slope Outdoor Fest on the lawn at Edgewater!
***This is a FREE event featuring 30 vendors including: Humphrey RV, Bicycle Outfitters, Big Dog TV, Cabelas, CMU Outdoor Program, Colorado E Bikes, Colorado Canyons, Colorado Graphix, Loki, Colorado West Insurance, Damsel in Defense, Decorative Metal Art Works, Discount Bikes, Doterra, Get Air at the Silo, Harley Davidson, Hovermaster, Lilla Rosa, Low Barrel Creations, Mattas Marine, Moab Paleo Safari, Palisade Disc & Gifts, Top Shot, Renewal by Anderson, Rocky Mountain Gun Club, Summit Canyon, The Road Shower, Western Anglers, and Western Implement.
**Plus we'll have live music from Reggae Lou from 2-5pm.